Dating Profiles Mistakes Women Hate
We spent a lot of time online. A.LOT.OF.TIME. So we can confidently say we've seen our fair share of men's dating profiles. Some good, some amazing, and some…well, let's just say there's room for improvement. Sorry, lads – we have to call it. It's always surprising when someone looking for love doesn't seem to put any effort into creating at least a 'decent-ish' dating profile.
So from a female perspective here are the biggest dating profile turn-offs.
Where's Wally?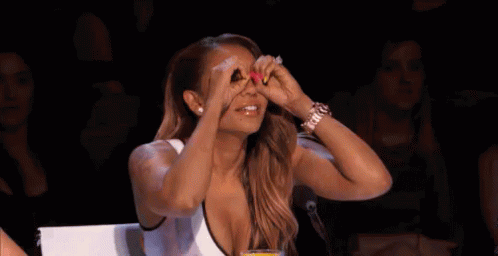 We get it – you like your friends. But if your dating profile comprises of mostly group shots you are turning it into a game of "Where's Wally". Worse yet, looking at you in group shots with other ladies. What exactly are you telling a potential date? She won't know if the other woman in the pic is your ex or your sis, and as soon as confusion sets in, she'll be on to the next profile. Make it easy for her to see whose profile she's looking at.
Sex doesn't sell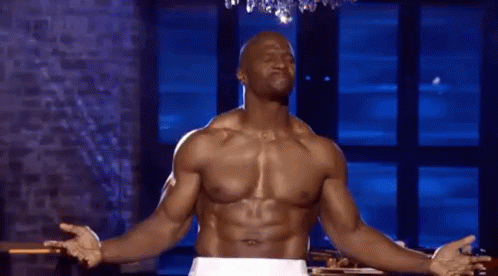 That's right, Gentlemen, your abs may be harder than the surface of our office desk but we really don't want to see them in your dating profile. Whilst we can all appreciate a bit of eye candy, that's what Instagram is for. Your dating profile isn't a place to hawk the goods unless you're after a no-strings-attached-date, in which case check out our Naughty Pond. If you are looking for a relationship, add photos of you in well-fitting clothes that compliment your nice physique. If in doubt, ask yourself if you would show that pic to your Nan.
If I could turn back time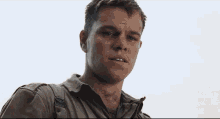 That 'used by date' applies to images too, or at least it should. Any images of you that are older than your mobile phone should not make it onto your dating profile. How would you feel if your date shows up to a dinner date having suddenly aged 20 years? It's not a great way to start off! The same applies to fibbing about your age, height, hobbies, anything really – just be honest, please.
Let's face it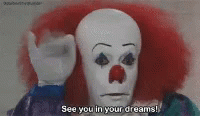 Your profile pic should not make you look like you ought to be on Crime Watch. We cannot tell you how many photos we've seen taken by low light, with a shadowy figure staring down into a webcam. It's simply creepy af and is not going to get you dates. Instead, go for images taken in natural daylight. Ask a trusted friend and head to the garden or the park and take a few pictures – preferably headshots. So – you know – she can see your actual face!
Gents, if any the above describes your dating profile, we hope you take our well-intentioned advice and put some effort into updating it. We really want you to find that special someone. So start with your dating profile and put your best (virtual) foot forward.
Ready to find new singles in your area? Set up your free dating profile with www.plentymorefish.com and start chatting to other singles today.