Budget dating ideas that don't cost a fortune
Let's call it what it is.
Dating is expensive!
Besides the cost of making yourself look less sasquatchey (pretty sure we've financed our beautician's third salon) and more like the Snapchat Goddess that you are, you have the cost of the date itself – movies, dinners etc., all of which quickly deplete your fun budget. And yes, we always go Dutch!
So before you go and sign up to discount days on various voucher websites check out our date ideas that don't suck (budget or balls):
In tandem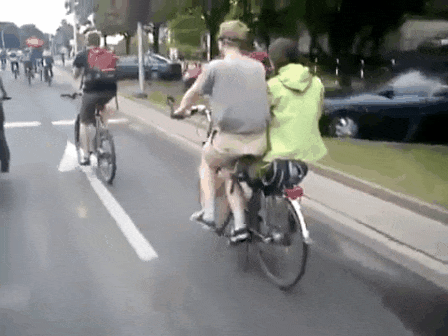 Most big cities have places where you can hire a tandem bike and which are really affordable (around £40 for the whole day). It's also also a right hoot and you get to explore your city (and your date's bottom) more closely. Remember to take a picnic with you to refuel (*wink *wink) at the next park.
Pop-up Wine Bar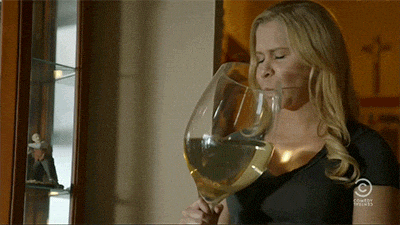 Vinery London is hosting another pop-up wine bar this Saturday. Just rock up and sample some delicious wines and pay what you think the night was worth (and based on how much you've guzzled away).
Volunteer together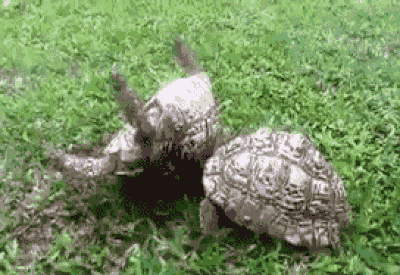 Volunteering together may not be the first thing that pops into your head when you think 'hot date' but it can be a really fun and rewarding experience. Head on over to http://www.do-it.org for some ideas and let's not forget the mayjaaah karma points you score. Who knows, this could be your thing as a couple.
Just have pudding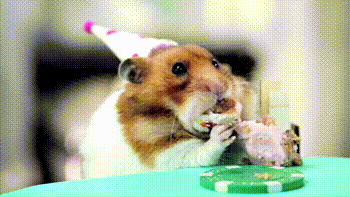 A girl's gotta eat, right? So next time you head on to a restaurant, why not ditch the starter and main course and just have one (or four) different desserts to share with your date instead? It will be cheaper and let's face it, you will have the pudding anyway so you might as well have the brownie, lemon tart and creme brûlée at the same time.
Go to a festival
What's better than to dance the night away with bae at a festival? Dancing the night away at a free festival of course. Check out this handy guide to find one in your area.
Do you have any other wallet-friendly date ideas you want to share with a fellow dater? Share them in the comments below!