3 reasons why you should date a vegetarian (even if you love a good sausage)
Hey meat lovers, it's #Nationalvegetarianweek so let's talk about why it's ok to date a vegetarian.
Many members of the carnivorous persuasion are often put off by the idea of dating someone who doesn't' share our love for all things burger, steak and sausage. I mean, it is delicious, right? Anyhoo, let's look at why dating a veggie may actually be a good idea:
They won't bite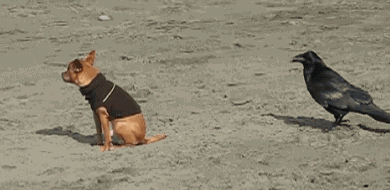 Pun intended. Believe it or not most vegetarians aren't out there to recruit you to their way of life like some crazed cult follower. Oftentimes they worry if being veggie may be a problem for you. Seldom are your carnivorous ways a deal breaker for them. Vegetarianism is a personal choice so you won't have to worry you may have to gnaw your chicken drumsticks in secret.
Your culinary world will open up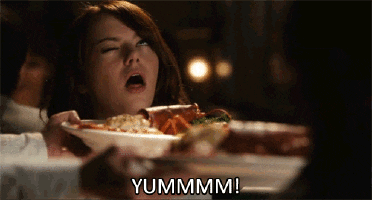 Veggies are foodies too and they don't like to eat boring stuff, so finding restaurants that offer delicious veggie options that go beyond the cheesy pasta dishes or salads can be an exciting adventure, which is sure to open your world to new and exciting dishes.
You won't have to share your fave food
If you are like me, you don't particularly like to share your food. Sorry, it's nothing personal, but you order yours and I'll have mine, thank you very much. So, hands off my sticky BBQ ribs!
Lastly, when dating a veggie you may inadvertently start to eat healthier without even trying. More veggies = longer life. What's not to love?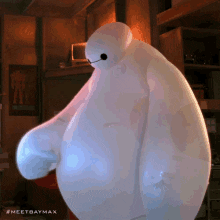 Are you a vegetarian? What advice would you give Meat Lovers? Sound off in the comments below.